HI EVERYONE! REMEMBER TO BOOKMARK OUR NEW WEB ADDRESS : www.soundcentreschoolofmusic.com.au
---
Music is enriching, uplifting and inspiring all at the same time!
Regardless of your age or previous musical experience, you can learn music! Not only is music enjoyable and rewarding to learn, but numerous studies have shown that music tuition improves memory, develops creativity and assists with cognitive and comprehension skills. The Sound Centre School of Music offers lessons for students and adults of all ages and levels of experience by highly qualified and dedicated teachers.
---
We are proud to announce the launch of our new logo.
It is a new look for Sound Centre School of Music that we believe better matches the fun side of learning music and the challenge of developing new skills. Both colours (orange and blue) and the font were inspired by aspects of this learning process involving: creativity, determination, and success. Characteristics that definitely represent our community of creative, passionate teachers who constantly amaze with their commitment and talent, and who are always creating new ways to connect with our students regardless of age and skill level.
Isn't it time to start learning today?
Monday to Friday: 2pm - 8pm
Friday Morning (Piano): 10am
Saturday:  9am - 5pm
Mon to Fri: 12pm - 5:30pm
Saturday: 9am - 2pm
144 Russell St 
Morley Perth WA
6062
---
With a range of instrument choices available, there is a lesson type available for every age and experience level.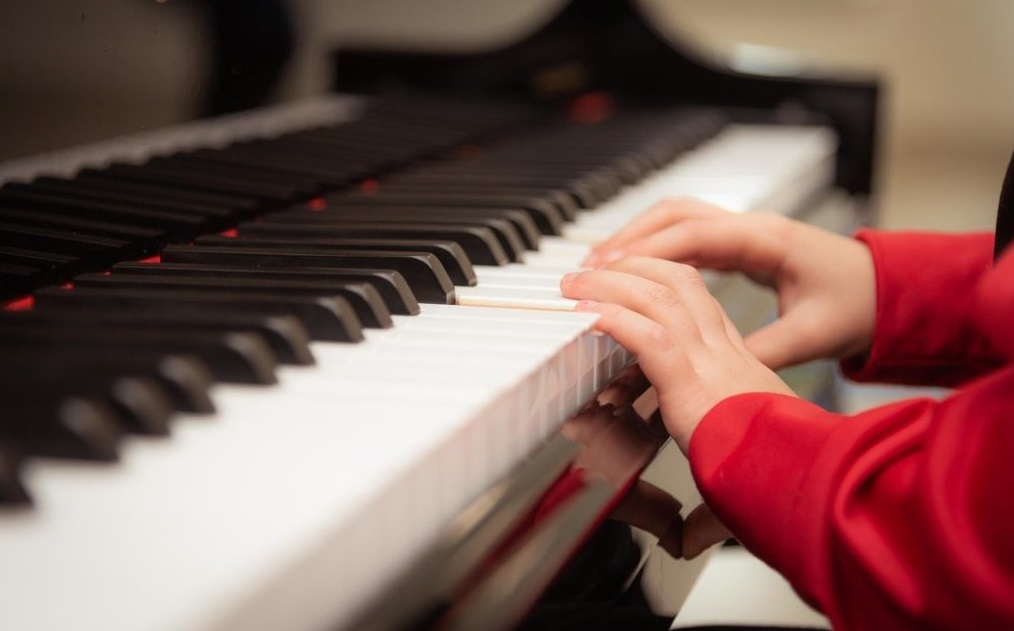 ---
Private one on one lessons across a wide variety of instruments in one of our fully featured teaching rooms here in Morley.
Highlights of Our Private Lessons
30 minute lessons with highly experienced teachers at great prices
Wide range of lesson types and instruments available
For all ages and every experience level
Some Of Our Amazing Teachers!
---
All our teachers are extremely proficient in their instrument and have a wealth of teaching experience, as well as experience working in bands or as performers. Their passion for music assures a comprehensive musical education will be delivered. For your peace of mind, we also ensure that all of our teachers have current Working with Children Checks.
---
---
---
---
---
Countless studies have shown higher grades are achieved by students who practice music, especially in Grades 4–7. Students may gain up to a year in NAPLAN scores in reading if they participate in arts education. 7
With music physically changes the brain, especially in the language processing regions.
Of learning a musical instrument include increased comprehension and math skills, better coordination, and a greater capacity for memory. ... Playing music will make learning easier by involving both sides of the brain in the process.
Contact the Sound Centre
School Of Music Today!